I am soo very excited! Thanks to my good friend, Kris (KMSULL), I discovered these wonderful chandelier stamps for all of my wedding related projects!!! This totally rocks!! I have soo many plans for these, our OOT bags, our invitations, the envelopes for our invitations, our thank you cards, our RSVP cards our menus, our... hell I don't know our everything!! I think I'm about to go utterly chandelier insane! They say you can have too much of a good thing, I say naught!! LMAO I hope M is able to reign me in!
And here it is (duh duh duh) .....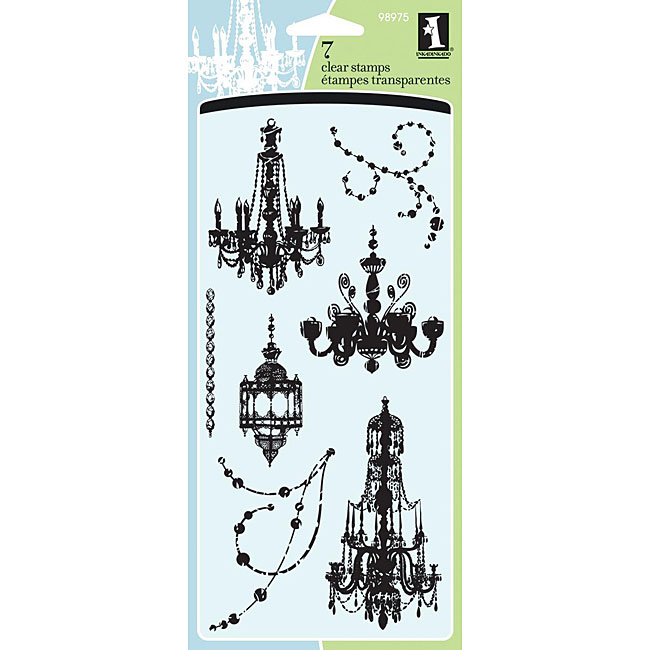 Just thought of another project, little cut chandelier-y type monogram tags for our pecan candy favors!!